CONTRACT BONDS

To begin a successful bonding process with us, the amount of information that we ask for depends on the type and amount of work you're doing. The programs we offer below allow us and our contractors flexibility when bidding jobs. Apply and get approved for a contract bonding program today! – Click HERE to download our new brochure!

Contract (Construction) Bonds
Construction bond is a type of surety bond used by investors in construction projects to protect against disruptions or financial loss due to a contractor's failure to complete the project or to meet contract specifications.
A construction bond is also called a construction surety bond or a contract bond.
Types include:
Bid bond: This bond is necessary to the competitive process bidding. Each contending contractor has to submit a bid bond along with their bids to protect the project owner in the event that a contractor backs out of the contract after winning the bid or fails to provide a performance bid, which is required to start working on the project.
Performance bond: A bid bond is replaced by a performance bond when a contractor accepts a bid and proceeds to work on the project. The performance bond protects the owner from financial loss if the contractor's work is subpar, defective, and not in accordance with the terms and conditions laid out in the agreed contract.
Payment bond: This bond, also called a labor and material payment bond, is a guarantee that the winning contractor has the financial means to compensate his or her workers, subcontractors, and suppliers of materials.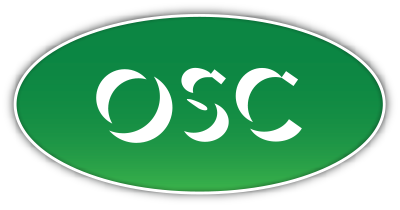 Since 1997, Ontario Specialty Contracting has had a continued business relationship with World Wide Bonding Agency. As a specialty contracting company with a heavy bidding schedule, we have depended on World Wide Bonding Agency countless times to not only come through with specialized bonding for government as well as private sector projects…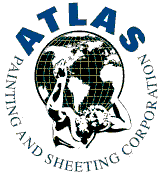 Atlas Painting and Sheeting Corp. has been utilizing World Wide Bonding Agency for the past five years for our highly specialized Performance/Payment bonds. With our intense bidding schedule of 75-100 jobs per year and jobs spanning multiple states, the entire staff at World Wide Bonding Agency always comes through in meeting our needs in a professional and timely manner.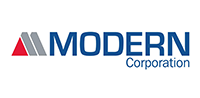 Just wanted to extend our appreciation to you and your staff's efforts for the past 25 + years. As you know we have a significant need for bonding in our line of business. We deal with many municipalities throughout the WNY area and in most cases bonding is a requirement. Our bonding needs for our Canadian operations and our out of state interests have always been met very effectively.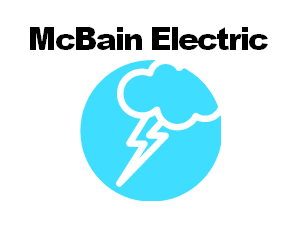 J McBain Electric has been a client of World Wide Bonding Agency since 2002. They have always met and exceeded all of our bonding needs. The staff is incredible and always readily available, supportive & responsive to all of our requirements. Our company has never missed an opportunity to bid on a project even with extremely short notice. They always meet our deadlines and cost needs.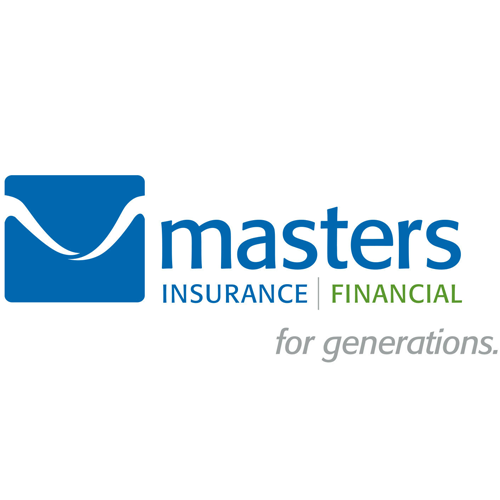 I have known World Wide Bonding Agency and Gary Cardinale for close to 20 years. I found that working with his agency provided my clients with the best Surety options available. They are always willing to take the time to understand the risk and recommend the best Surety program. They have been able to help several contractors grow their business by giving them the capacity to work on projects that were not available to them in the past. My suggestion is if you are looking to learn or expand your business, then take the time to reach out to them. Gary, Joe, Wendy, Danielle, and Danny are all very knowledgeable, helpful and responsive.

World Wide Bonding Agency's ownership and staff go to the mat to meet your bonding needs and aspirations while still keeping you informed of reality throughout the process. We've worked with World Wide Bonding Agency for many years now, and Gary and his crew always do work in our best interest. Their work and consultation is invaluable for our company. They work like a Swiss Watch logistically and administratively. Very organized business.

Excellent Staff! Great Company to work with!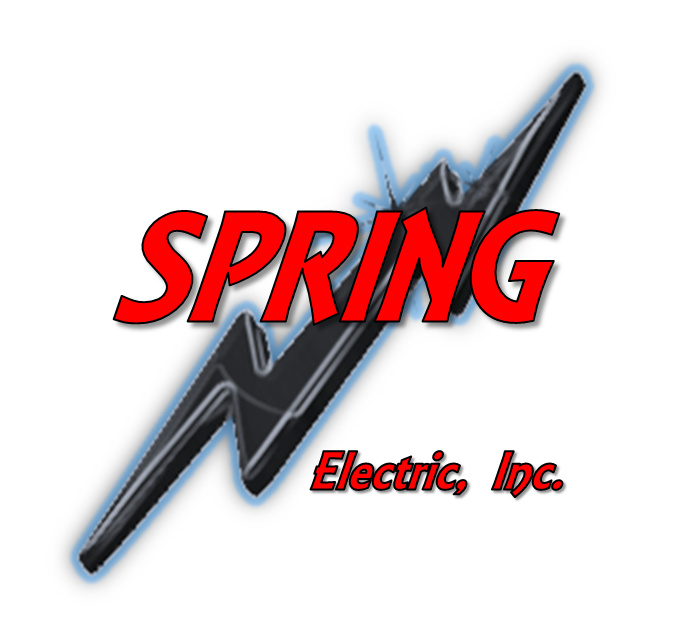 Easy to work with. Quick turnaround. Wish I had known about WWBA earlier.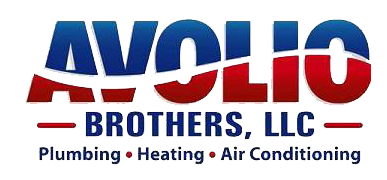 After years struggling with other bonding agencies, we've finally found a home with WWBA. Quick response getting you your bonds, taking a lot of the stress out of the bidding process. Look no further for your bonding needs.

Great experience they get it done.