World Wide Bonding Agency's market access and understanding of surety fundamentals sets us apart from our competition. We consistently provide superior bond terms and conditions when other agents cannot, such as: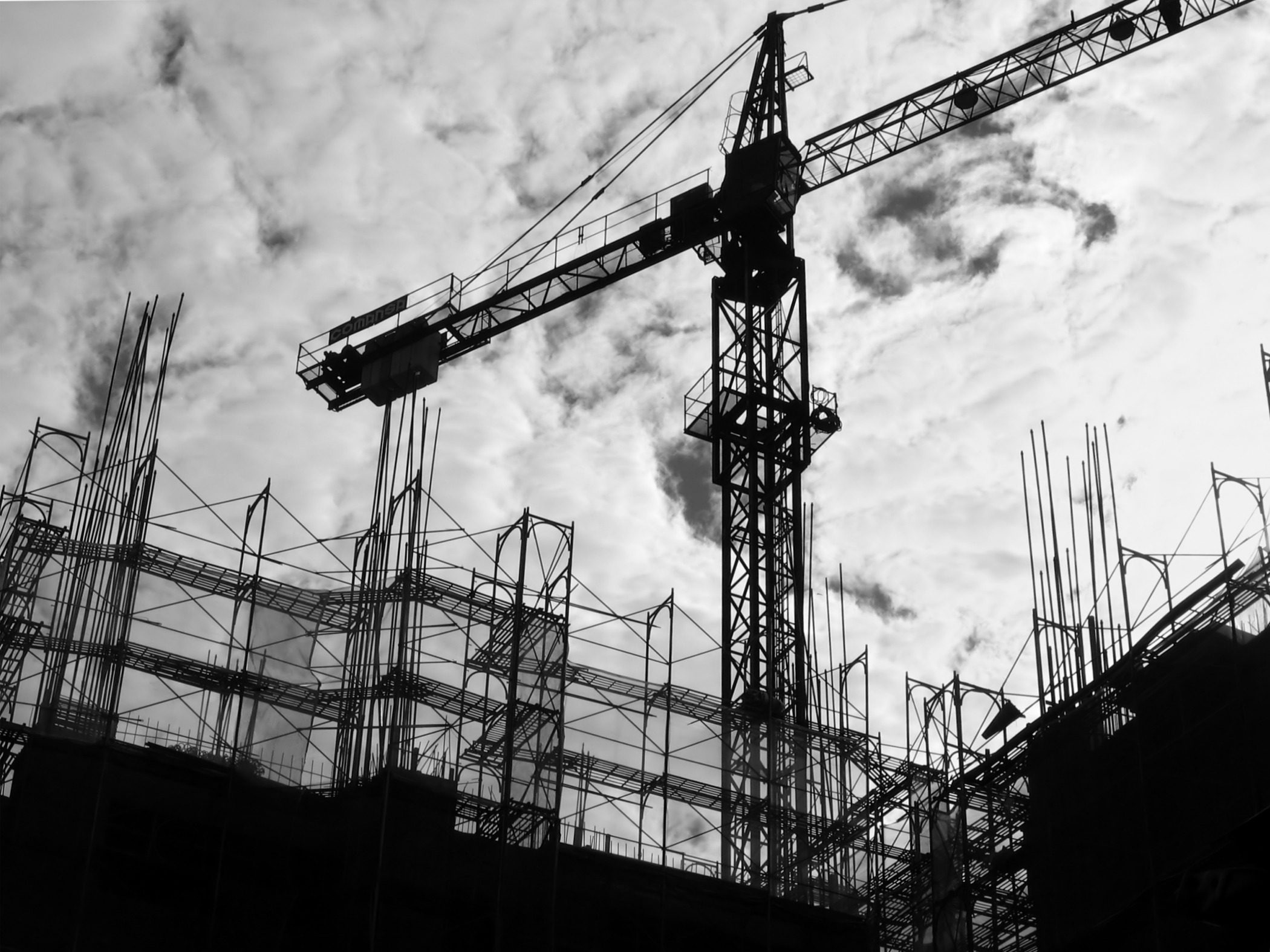 Bond Capacity/Rate
Ability to provide a company's first bond or support established businesses that need substantial aggregate programs. We negotiate maximum surety support with the lowest bond rate. Contractors that come to us directly, we charge NO ADDITIONAL FEES for our services so that our contractors can be as competitive as possible when factoring the cost of their bond into their bid price. Our contractors' success determines our success.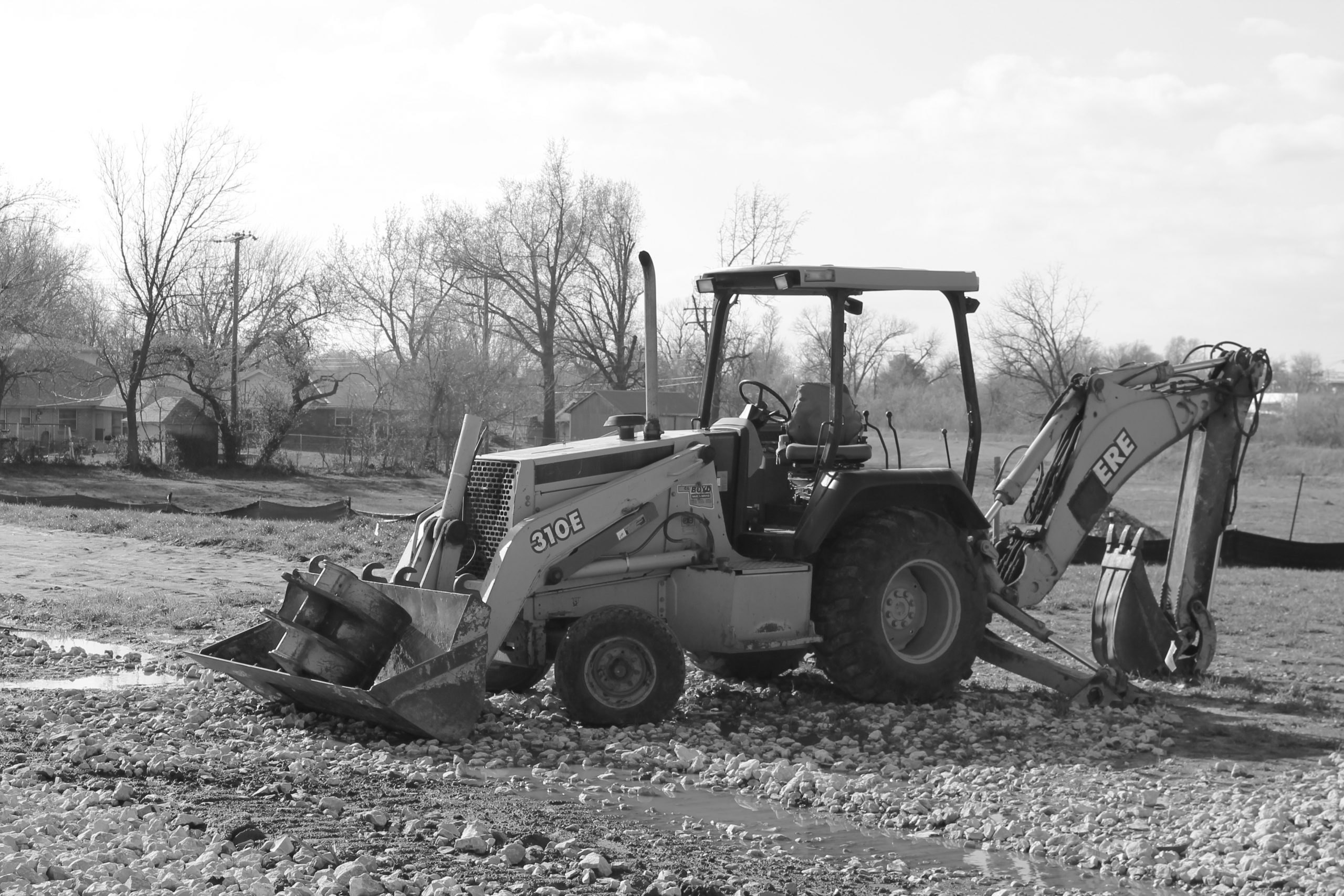 Market Access
As a surety bond specialist, we have access to more than 20 A to A+ Treasury listed surety companies. We have strategically developed these markets to handle various contractor profiles; startup, emerging, first bond, high growth, high risk and preferred. Have backup suret(ies) for increased security of getting that critical bond.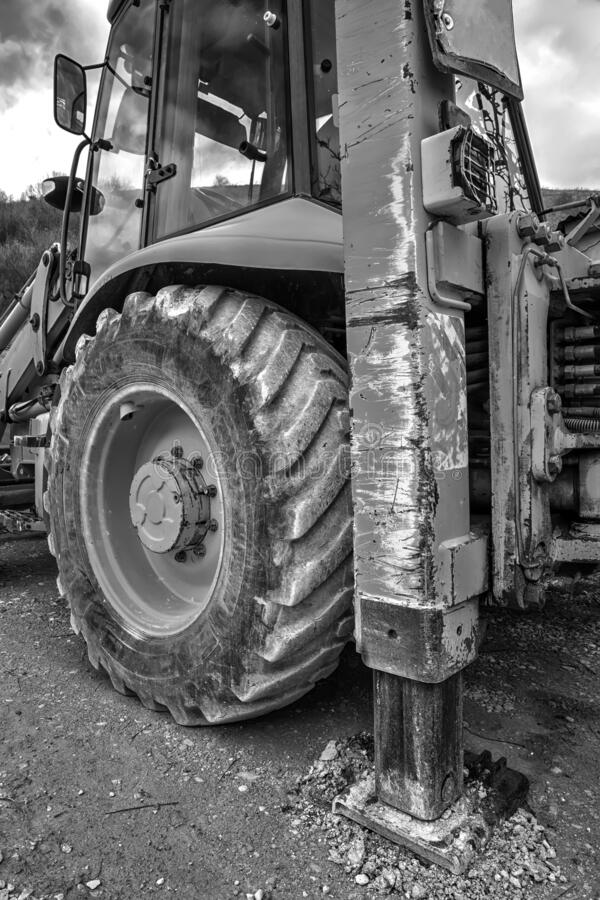 In House Authority/Fast and Efficient
Our excellent reputation and experience has given us in-house authority with countless bond companies within the marketplace. This allows us to make fast decisions on your behalf! We can process your bond requests via our in-house proprietary bond production software and track every bond request to delivery. Scanned copies with visible seals and overnight deliveries available. Local deliveries available. Surety2000 compatible.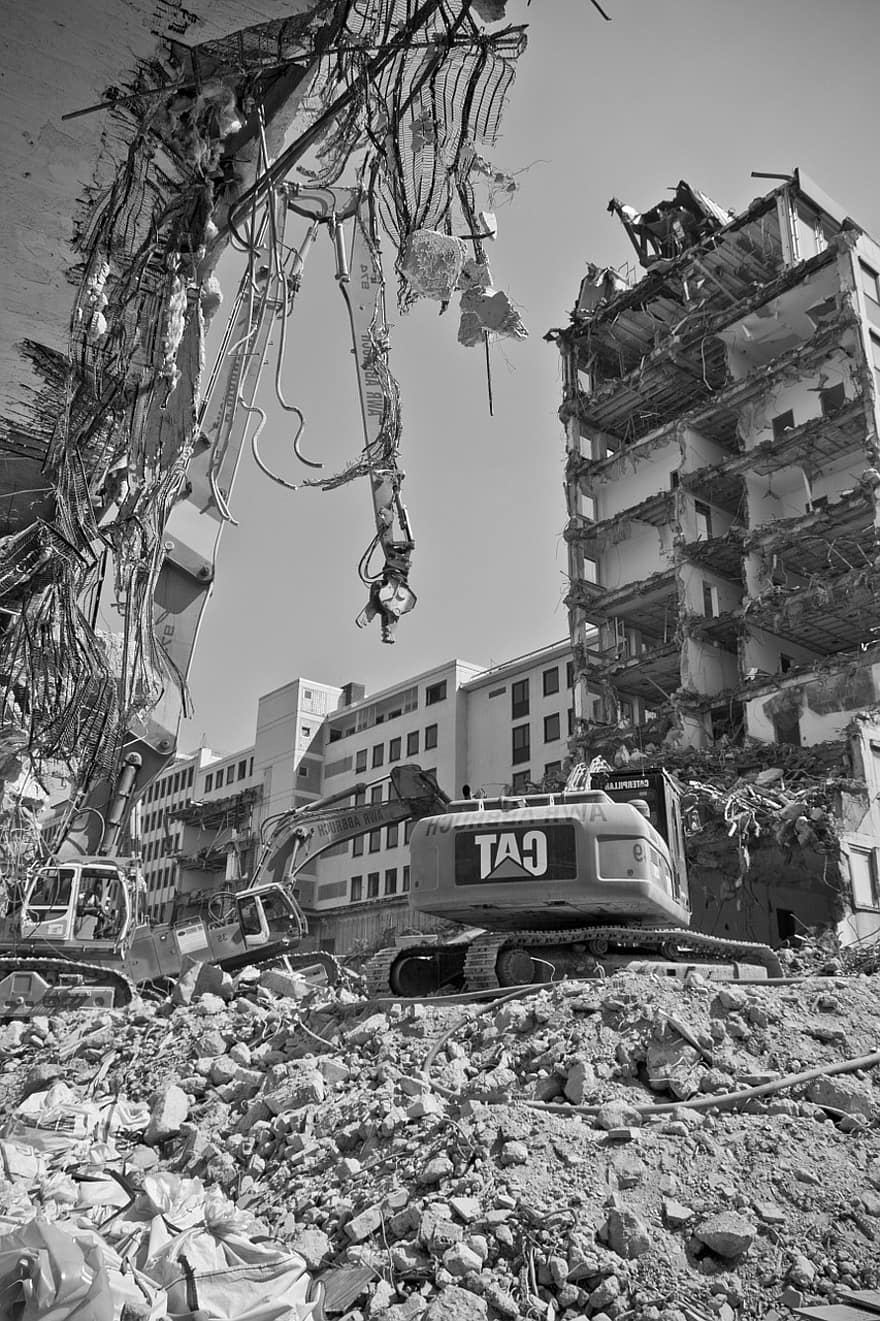 Small Family Oriented Business
Our office is made up of five people. Rest assured you won't be dealing with an automated phone message or be transferred to different people all the time. World Wide Bonding Agency looks at an account on a holistic basis. This approach provides stability in the servicing of the account's various bond needs and speeds decision making.
Peace of Mind/Attention to Detail
Utilize proven procedures and systems to produce and check every bond before it is delivered. Also, you can have confidence that your bonds are placed with surety companies known for their integrity, quality & honesty. Underwriting information is held in the strictest of confidentiality. Our companies meet or exceed all regulatory requirements as approved sureties to issue bonds to the Federal Government, as well as state and local agencies, school boards and private companies.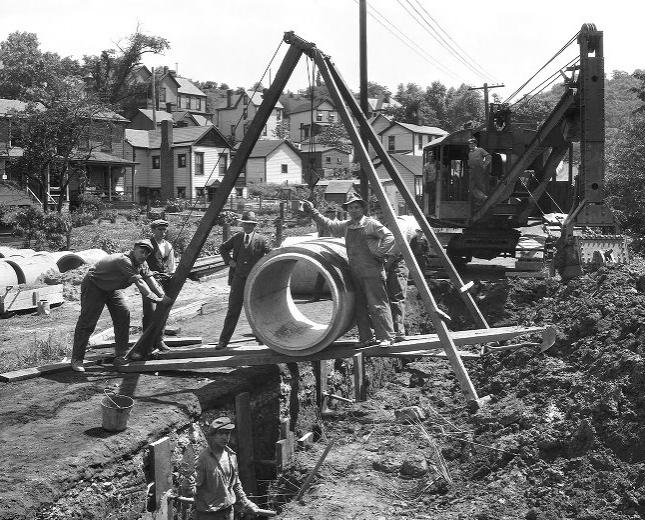 More than just a Bond Broker/Referrals
Clients have access to our experience and unique risk management approach. We can offer professional advice and solutions when underwriting deficiencies are encountered. Need surety knowledgeable CPA's, bankers, or attorneys? We can introduce you to construction-oriented professionals who will provide you with valuable, time savings experiences. Our game plan will help maximize your surety program. We are committed to helping teach & coach you throughout the bonding process.