WORLD WIDE BONDING AGENCY
For 30 years, World Wide Bonding Agency has worked to provide contractors, insurance agents, brokers, and all types of businesses – large and small – with all their surety bonding needs.
About World Wide Bonding Agency
For Insurance Agents
We work to give insurance agents more time to do what they do best, insurance. As a "surety bond specialist" that brokers all types of bonds for insurance agents, you can be assured that we will make every effort to provide the bonds required for your clients. With us you can have peace of mind knowing that we will not be interfering on any of your insurance products.
Our agent commission program pays a generous percentage based on referral volume. Once a bond is written, the account is automatically linked to your agent account in our system. That way, all future bonds whether you're involved or not, will continue to generate income for your agency!
For Contractors
We proudly serve contractors of all types and sizes, including small emerging firms and specialty trades. Our staff will work tirelessly to find you the maximum surety bond capacity at the most competitive rates. Up front, you will know your bond capacity and rate, allowing you more time to estimate jobs. The days of scrambling last-minute for bonding are over!
In House Authority
Our bonds are typed in house! Our excellent reputation and experience has given us in-house authority with countless bond companies within the marketplace. This allows us to make fast decisions on your behalf! Local delivery options made available! Don't worry about having to take time out of your busy schedule to come pick up your bond!
Referrals
Need surety knowledgeable CPA's, bankers, or attorneys? We can introduce you to contractor oriented professionals who will provide you with valuable, time saving experiences. Our game plan will help maximize your surety program. We are committed to helping teach & coach you throughout the bonding process. Let us help your business grow and flourish!
Peace of Mind
Have confidence that your bonds are placed with surety companies known for their integrity, quality & honesty. Underwriting information is held in the strictest of confidentiality. Our companies meet or exceed all regulatory requirements as approved sureties to issue bonds to the Federal government as well as state and local agencies, school boards and private companies.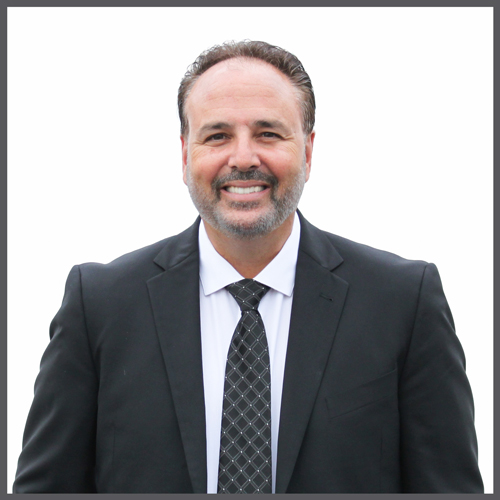 GARY A. CARDINALE
President
"Our staff is made up of surety bond specialists bringing many benefits to you and your business. We know the marketplace, rates, realistic programs, & the financial reporting that the bonding companies want to see. Unsure of something? Either we've already seen it or have the resources to find the expert advice. Almost all family doctors diagnose the patient's general symptoms and then refer them to a specialist for the most qualified care. Take your bonds to the specialist…"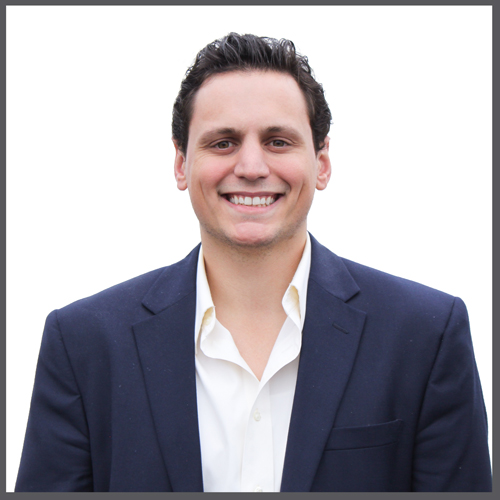 JOSEPH CARDINALE
Vice President
Joined World Wide Bonding Agency in September of 2014. Involved with all facets of contract bonding. Also is responsible with enhancing our sales and marketing capabilities. Received Property & Casualty license from Bryant & Stratton College in December of 2017. Motivated to continue to learn the business and ultimately build the existing infrastructure that his father Gary started. Became Vice President in early 2021.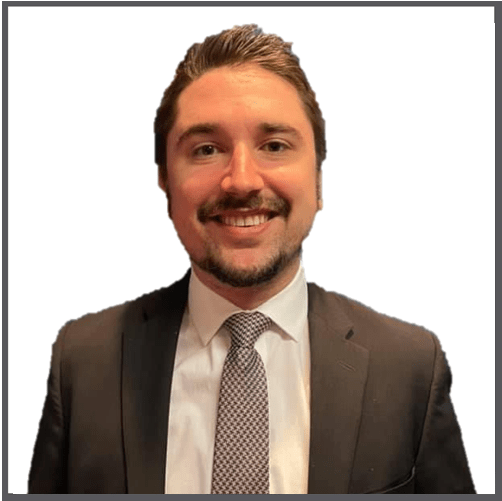 SALVATORE CARDINALE
Sam joined us in May 2021. Sam is a hospitality specialist, as well as a former owner of a digital marketing agency. Utilizing years of experience in both fields, he uses his interpersonal skills to consistently grow and maintain relationships throughout the worlds of surety and construction. Sam's philosophy is anything other than the best of service and quality for our customers service is unacceptable.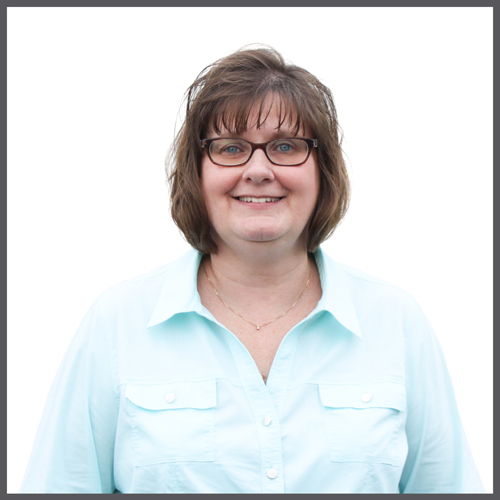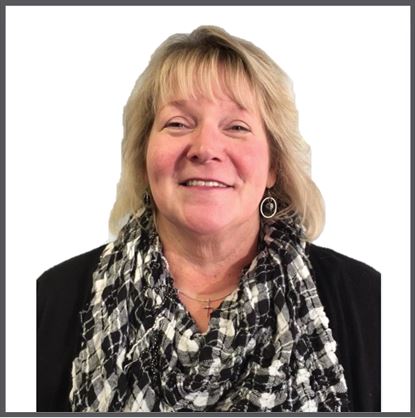 COLLEEN KENDZIORA
Colleen is the consummate professional! We are pleased to have her join the World Wide Bonding Agency team.  She has close to 30 years of experience in both contract and commercial surety bonds. Colleen has worked with insurance agents, bonding companies and contractors. Her addition to our agency provides an immediate asset as well as the diversity we have striven for in our 30 years of existence. Colleen's multifaceted approach will allow World Wide Bonding Agency to further sharpen our service and communication skills (the two major components to our success). Public Notary.