For over 30 years, World Wide Bonding Agency's leadership team has been 100% committed to giving our customers the service their businesses deserve.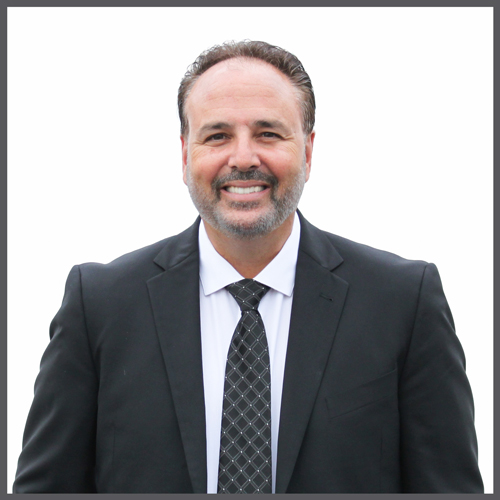 President
"Our staff is made up of surety bond specialists bringing many benefits to you and your business. We know the marketplace, rates, realistic programs, & the financial reporting that the bonding companies want to see. Unsure of something? Either we've already seen it or have the resources to find the expert advice. Almost all family doctors diagnose the patient's general symptoms and then refer them to a specialist for the most qualified care. Take your bonds to the specialist…" – Gary A. Cardinale
Since our company's inception, Gary has been the consummate surety bond professional. What separates him from others in the bond industry is his commitment to providing the best terms available, his candor, and delivering when others come up short. Gary vales the relationships with our clients as well as our surety underwriters. If Gary says he will  get it done; it gets done.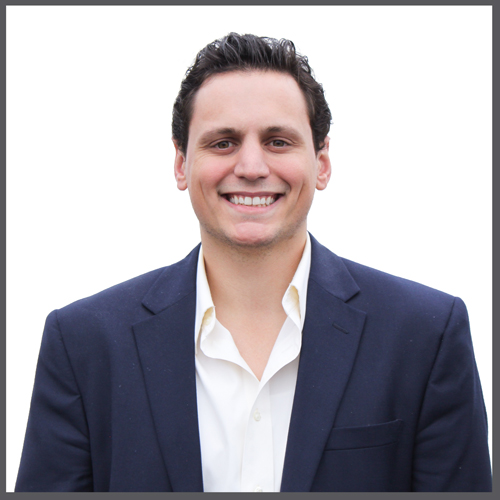 Vice President
Joined World Wide Bonding Agency in September of 2014. Involved with all facets of contract bonding. Also is responsible with enhancing our sales and marketing capabilities. Received Property & Casualty license from Bryant & Stratton College in December of 2017. Motivated to continue to learn the business and ultimately build the existing infrastructure that his father Gary started. Became Vice President in early 2021.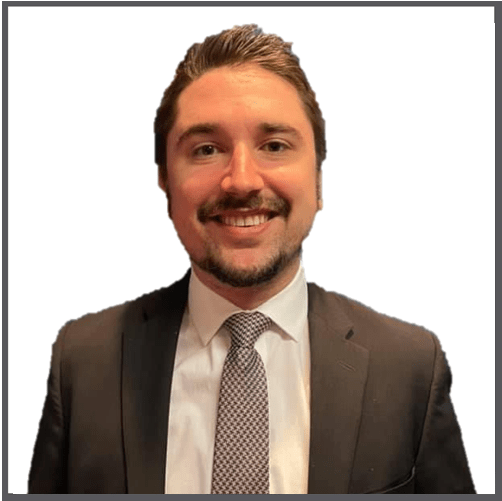 Sam joined us in May 2021. Sam is a hospitality specialist, as well as a former owner of a digital marketing agency. Utilizing years of experience in both fields, he uses his interpersonal skills to consistently grow and maintain relationships throughout the worlds of surety and construction. Sam's philosophy is anything other than the best of service and quality for our customers service is unacceptable.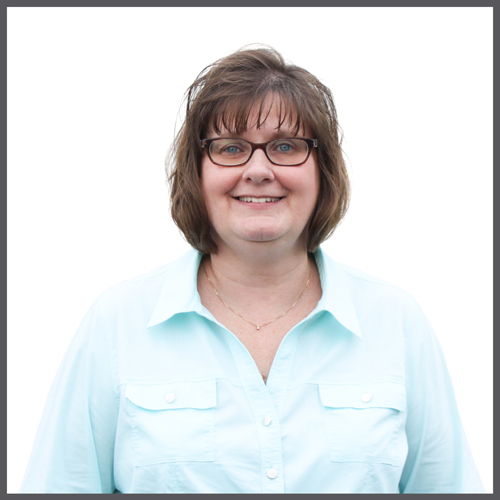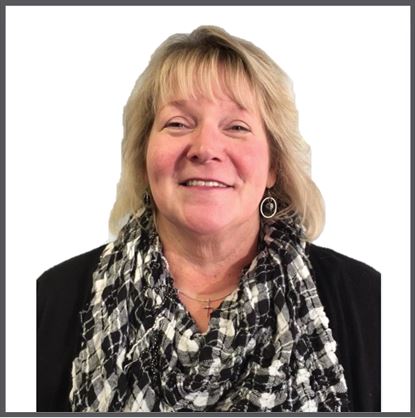 COLLEEN KENDZIORA
Colleen is the consummate professional! We are pleased to have her join the World Wide Bonding Agency team.  She has close to 30 years of experience in both contract and commercial surety bonds. Colleen has worked with insurance agents, bonding companies and contractors. Her addition to our agency provides an immediate asset as well as the diversity we have striven for in our 30 years of existence. Colleen's multifaceted approach will allow World Wide Bonding Agency to further sharpen our service and communication skills (the two major components to our success). Public Notary.