We understand the diverse and unique landscape of commercial contract surety bonds and are able to navigate the complexities of the businesses and industries that require these bonds
Commercial Contract Surety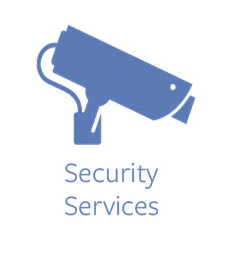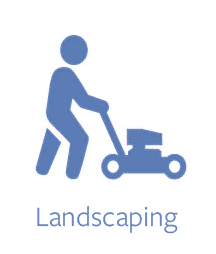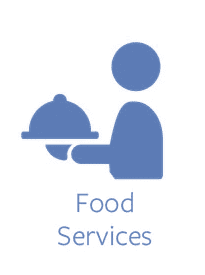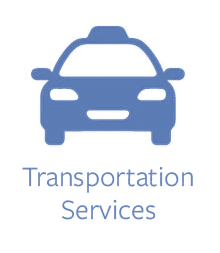 World Wide Bonding Agency helps guide service contractors through the process of securing commercial contract bonds for their businesses. Obtaining these types of bonds are a critical component of their total insurance program.
Target Risks
We represent bonding companies with capacities of up to $50MM for the following types of bonds
Supply Contracts
Books and school supplies
Crushed stone, sand, gravel and salt
Fuel oil
Kitchen and laboratory equipment
Office and school furniture
Supply and Installation
Audio / visual contracts
Door / Window Installation
Insulation contracts
Fencing
Lighting replacement/upgrades
Signs
Service Contracts
Ambulance service contracts
Cleaning contracts
Concessions
Food services
Guard services
Hauling contract Janitorial contracts
Lawn mowing and maintenance
Moving contracts
Prison management
School bus contracts
Towing contracts
Trash Removal
Tree trimming and removal
* The number of businesses and industries that could be considered commercial contract are too numerous to list here. If you have any questions, please contact us. We can help you get the process started.